Ranked #1 For Beauty Treatments in Dorset
Based in Christchurch, Dorset. Annie is the leading Nail and Eyelash Expert in the area.
Many of Annie's clients like to book appointments for a new full set, or for in-fills, outside of working hours.
Annie is able to cater for this, offering appointments seven days a week, including early mornings or evenings.
This flexibility is really important to hardworking people with little time available during the working week.
Call today for your first appointment and get 10% off when you quote YELL.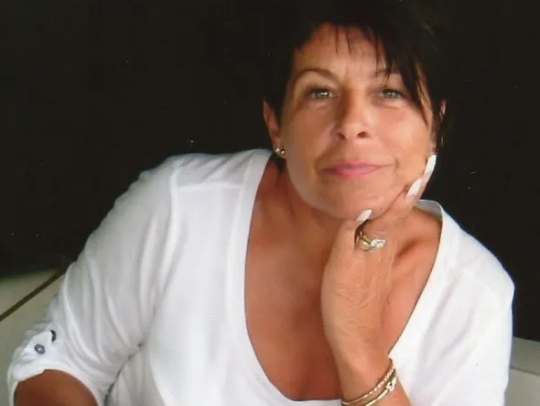 Annie's experience and expertise in this field allows her to be able to create a full set of personally created nails or lashes in a style that suits you-in under an hour.
Acrylic nail extensions  – male or female
Bitten Nail treatment plan – male or female
Individual eyelash extensions
Wedding eyelashes
Party Lashes
If you are interested in Annie's services, you can book appointments at anytime of the week, including early mornings and evenings. Simply call Annie today for availability.
Contact us
Annie was very amazing from the moment I got there. She was kind and gentle, soft spoken and was patient to responding to my questions. At the end of my section, I loved my lashes so so much and will definitely come back again. Kisses
Lovely lashes done, lovely lady and room. Very cute 3rd member of the family an added bonus!
Had a lovely experience with Annie and great eyelashes .
Annie helped me out at short notice with my eyelashes because I was going to an evening event that evening.
Annie also helped my daughter with her eyelashes too.
Lovely home& treatment room all very professional and comfortable.
My eyelashes are still going strong
See you soon
Thanks
Jo xx
It was my first time getting my nails done with Annie and she was so easy to talk to and my nails are lovely. Really strong acrylics and Annie chose a lovely colour for me. I've definitely found a new place to get my nails done!
Great experience. Annie is very friendly and saved me from some monstrously unshaped awful acrylic nails. They now look and feel fabulous.
Request a booking or more information by submitting your details here